WHO MAKES QAGGIAVUUT WHAT IT IS?
Membership: YOU make up the Qaggiavuut Society. Anyone can join our Society, the only requirement is that you support the Qaggiavuut goal to strengthen Nunavut performing artists and advocate for the building of the Qaggiq Hub.
JOIN US FOR THE ANNUAL GENERAL MEETING THURSDAY, SEPTEMBER 17 AT 6:30 EST 
BY DISTANCE: PRE REGISTER FOR ZOOM OR TELECONFERENCE
EMAIL: us at contact@qaggiavuut.com or
CALL: 867-979-6485
PLEASE CONSIDER JOINING OUR BOARD OF DIRECTORS! 
QAGGIAVUUT STAFF: 2020-21
4 SENIOR DIRECTORS MAKE DECISION FOR QAGGIAVUUT BY CONSENSUS
Qaggiavuut Organizational Chart
SUMMER STUDENTS
Iqqanaijaat Coordinator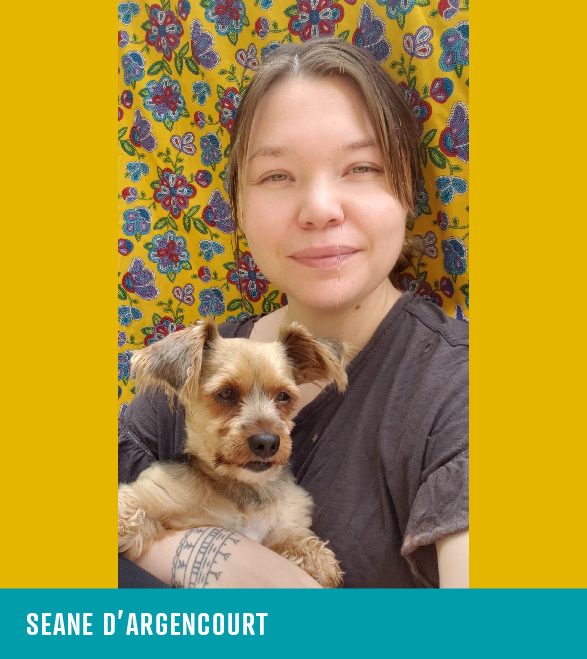 Artist Map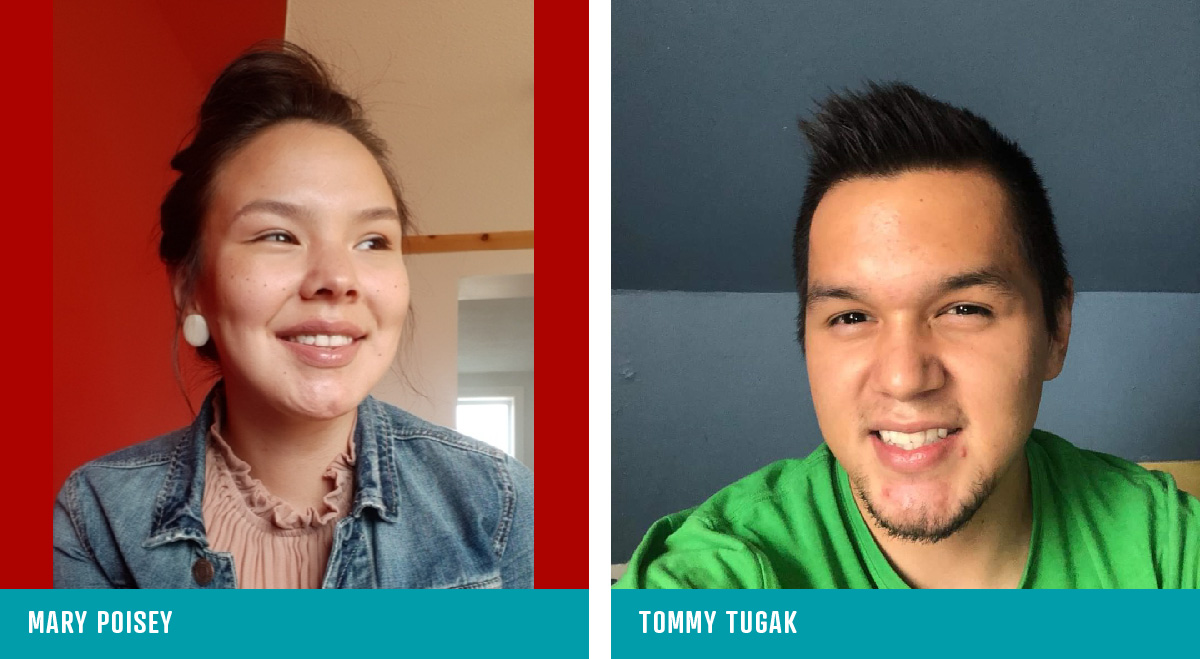 QAGGIAVUUT TEAM 2019-20
BOARD OF DIRECTORS
Vinnie Karetak, Chairperson: vinnie@qaggiavuut.com 
Rhoda Ungalaq, Vice-Chairperson
Maxine Carroll, Treasurer
Terrie Kusugak
Kerri Tatuinee, Secretary
Marie Belleau
Derek Elias
Daniel Taukie
KNOWLEDGE KEEPERS
Doris Angohiaktok
Meeka Arnaquq
Looee Arreak
Susan Avingaq 
Novalinga Kingwatsiak
Veronica Manilak
Qaunaq Mikigak
Julia Ogina
Annie Petaulassie
Koonoo Tootoo
Zipporah Ungalaq
STAFF
PERFORMING ARTISTS
Arctic Song/Pisiit Nunattiniit
Keenan Carpenter
David Epakohak
Mona Kuneyuna
Alika Komangapik
Jerry Laisa
Tooma Laisa
Kurri Panika
Leanna Wilson
Nataq Ungalaq
Qaumma Theatre
Vinnie Karetak
Rico Manitok
Charlotte Qamaniq
Christine Tootoo
Congratulations to these leaders in the Nunavut performing arts! Qaggiavuut!