Qaggiavuut and the Government of Nunavut are proud to announce the winners of the 2021 Qilaut Competition, as selected by YOUR votes!
Grand Prize Winner of $5000: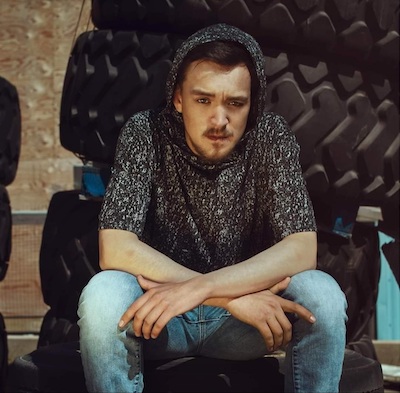 Joey Nowyuk
Runner Up Winner of $2500: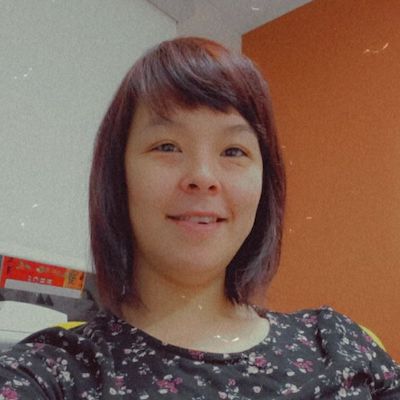 Debbie Oyukuluk
Third Place Winner of $1500: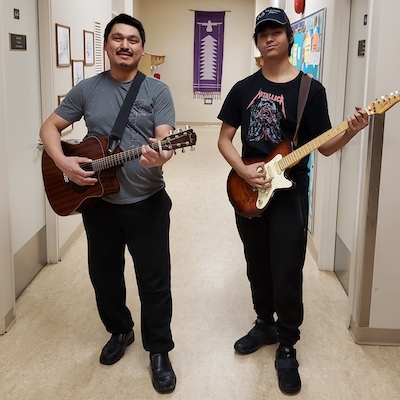 Kallaarjuk & Daniel Taukie
Remaining Top 10 Winners of $500 each, in alphabetical order:
Alphas - Takujariurakki
Alphas - Quviana
Daniel Kolala - Qungalluti
Eemali Kolola - Qatanngutigiituta
Eva & Mallory Okatsiak - My Mom
Mary & Joey - Tikittugu
Rosalie Pissuk - Nutarautilluta
Nakurmiik to everyone who submitted music and voted. We look forward to seeing you next year!